At CA Coaching, we deliver a range of services to individuals, professionals and groups. Read more about what we offer below. 
Logosynthesis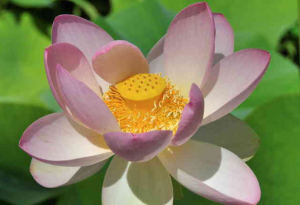 CA Coaching is home to world renowned Logosynthesis Master Practitioner & Trainer, Psychotherapist, Counsellor and Business & Life Coach Trainer, Mary O'Donoghue. Mary, along with Allen O'Donoghue, Business & Life Coach Trainer, offer Professionals looking to build their skill base and increase their employability,  accredited professional development programmes in Logosynthesis and Business and Life Coaching.
To discover more about Logosynthesis click here. 
Individual Coaching Sessions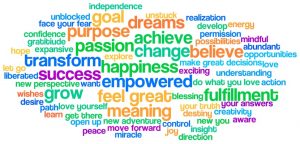 For those of you looking for individual sessions, whether you are exploring ways to improve your career potential, overcome personal blocks that may be holding you back, or looking to build a more settled home life for you and your family, our specialist life, business and family coaches can support you to build the structures you need to begin moving in the right direction. Our highly skilled team have helped hundreds of individuals to not only reach, but also to maintain their goals.
To find out more about individual coaching, click here.
Business & Life Coaching Courses
For more information on our diploma in Business & Life Coaching courses click here. 
Parenting Support
If you wish to learn more about our Parenting Support Services, please follow the link to our sister site, Help Me To Parent.